All Blogs List
Every diet has its rules. If a diet is working for you, then half the credit goes to the rules that followed. So, for example, what are the rules for the morning banana diet? Here's a synopsis collected from various reputed sources: it is suggested that if you are on a morning banana diet, eat as many bananas as you want, but try not to over stuff yourself. Follow it up by drinking warm water. Have only raw and unfrozen bananas. For luch and dinner, you can eat anything you like, but eat until you're satisfied and not uncomfortably full.

---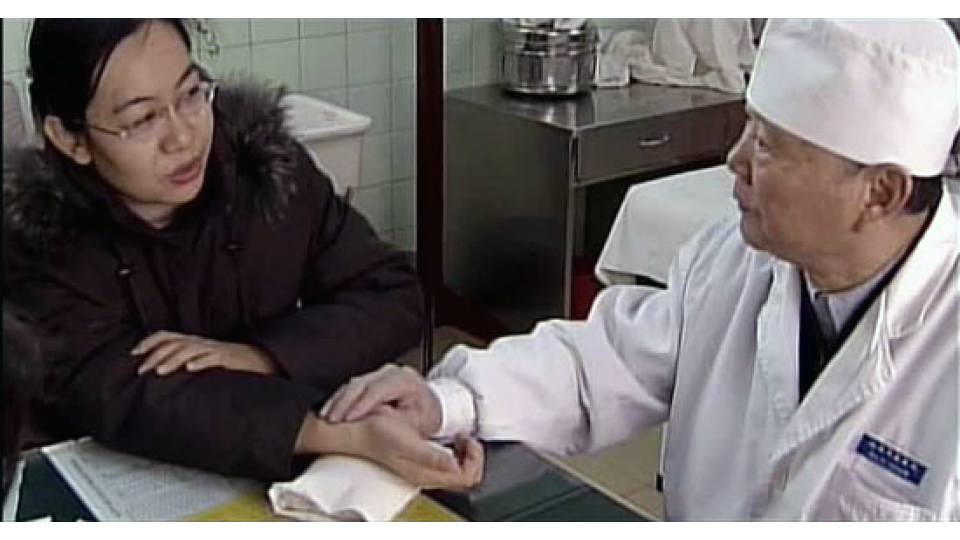 01 Sep 2019
中医 Traditional Chinese Medicine
Posted By

admin

0
660 View
Traditional Chinese Medicine (TCM) is an integral part of Chinese culture. For thousands of years, i...
Showing 1 to 1 of 1 (1 Pages)