Holiday Calendar
2023 will be a common year starting on Sunday of the Gregorian calendar, the 2023rd year of the Common Era (CE) and Anno Domini (AD) designations, the 23rd year of the 3rd millennium, the 23rd year of the 21st century, and the 4th year of the 2020s decade.
Spring Festival - Chinese New Year
Chinese New Year 2023 falls on Sunday, January 22nd, 2023, and celebrations culminate with the Lantern Festival on February 5th, 2023.
At precisely 8 p.m. on Lunar New Year's Eve in practically every Chinese household, with food and family in front of a intermingling songs, dance, comic sketches, opera, and folk arts-based extravaganza on TV is customary ritual in ushering in the new year in today's China.
The Spring Festival Gala, hosted by China Media Group (CMG), known as "Chunwan" in Chinese, has become an essential part of the Chinese Lunar New Year celebration since 1983.
The 2023 Spring Festival Gala will air on Spring Festival Eve, which falls on January 21.
List of Usps Holidays Celebrated in Year 2023
| DAY | | DATE | | HOLIDAY |
| --- | --- | --- | --- | --- |
| Monday | | Jan 02, 2023 | | New Year's Day |
| Monday | | Jan 16, 2023 | | Martin Luther King Jr. Birthday |
| Monday | | Feb 20, 2023 | | Washington's Birthday |
| Monday | | May 29, 2023 | | Memorial Day |
| Tuesday | | Jul 04, 2023 | | Independence Day |
| Monday | | Sep 04, 2023 | | Labor Day |
| Monday | | Oct 09, 2023 | | Columbus Day |
| Friday | | Nov 10, 2023 | | Veterans Day |
| Thursday | | Nov 23, 2023 | | Thanksgiving |
| Monday | | Dec 25, 2023 | | Christmas Day |
癸卯年 Year 2023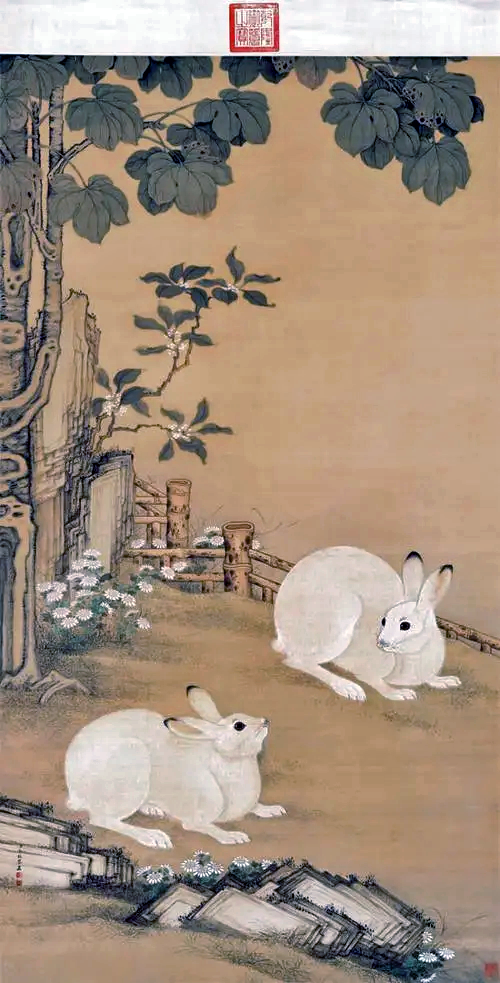 中国农历癸卯年,公元2023年1月22日~2024年2月9日
中国传统生肖纪年 - 兔年:兔年是根据中国传统历法来确定的,兔在十二生肖中,排行第四。与十二地支配属"卯",兔年即卯年,每十二年作为一个轮回。
2023年中国法定节日和放假安排
节日

放假时间

天数

元旦(1月1日)

12月31日 - 1月2日

3

春节(1月21日 - 1月23日)

1月21日 - 1月27日

7

清明节(4月5日)

4月5日

1

劳动节(5月1日)

4月29日 - 5月3日

5

端午节(6月22日)

6月22日 - 6月24日

3

中秋节(9月29日)
国庆节(10月1日)

9月29日 - 10月6日

8